Teatro Grattacielo's mission is to promote the performances of those works in the operatic repertoire that are rarely heard in the United States. Through performances at Alice Tully Hall and other venues, educational outreach and informal lecture-concerts, Teatro Grattacielo provides emerging artists and music lovers with the opportunity to become familiar with lesser-known repertoire and performance styles, thus promoting the expansion and appreciation of operatic traditions with an eye on innovation and multi-media arts.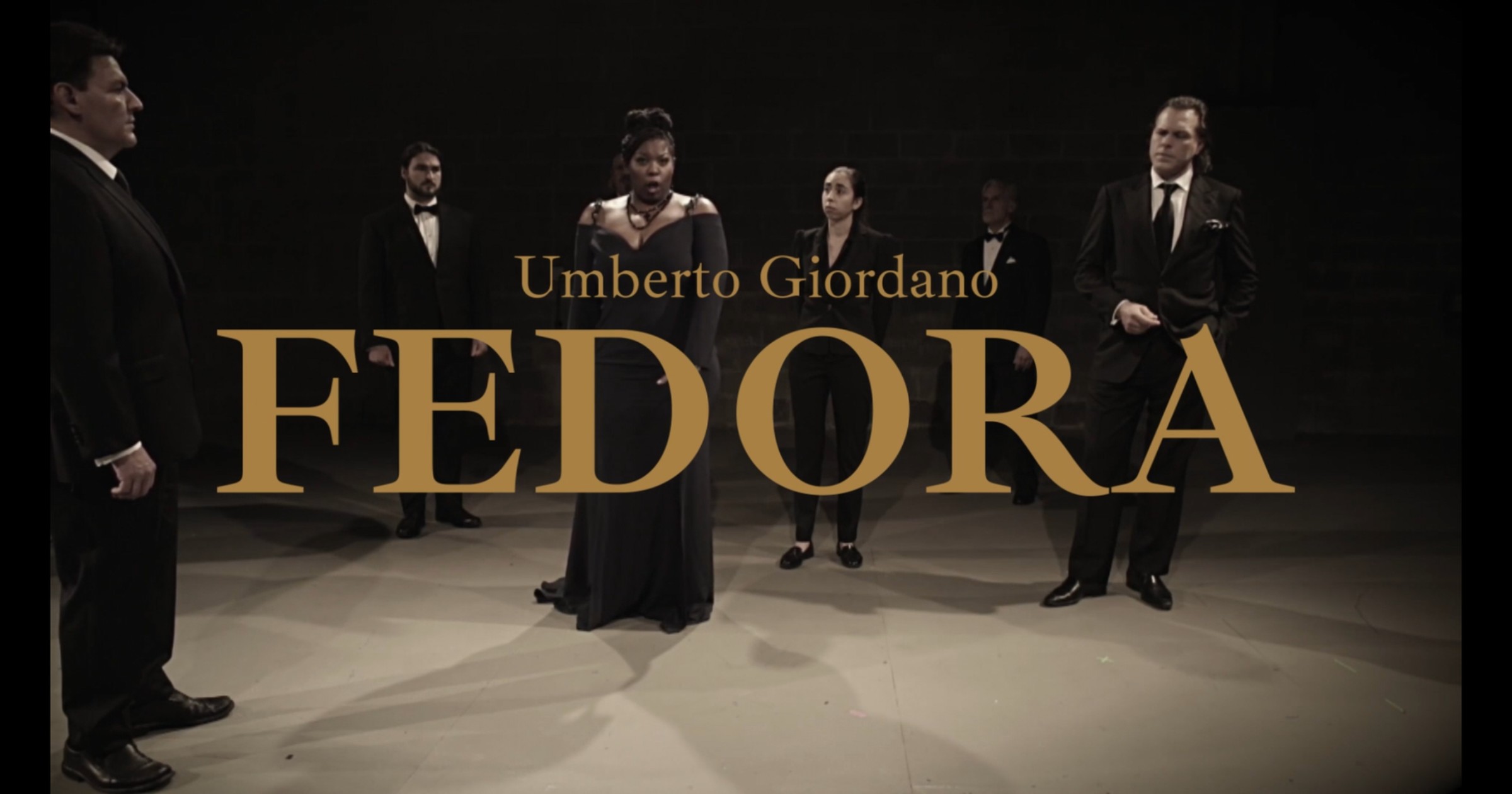 Accomplishments
Teatro Grattacielo is unique in New York City. With full symphonic orchestra and chorus, world-class soloists and repertoire that is first-rate (albeit unfamiliar), its single, concert-style (or semi-staged) performance yearly has been an event that is dear to the hearts of operaphiles since 1994.
Teatro Grattacielo's performances of operas that held the European stages from the 1890s to 1930s—yet many of which failed to find root in the international operatic repertoire—demonstrate that these works have a rare beauty that is only difficult to appreciate because they are so seldom heard. Such rarities as I Cavalieri di Ekebù, Riccardo Zandonai's operatic treatment of Selma Lagerlöf's Pulitzer Prize winning novel "The Saga of Gösta Berling," caused a sensation in the audience, most of whom had never known that this intense, heartfelt music drama existed, and were privileged to hear it with little chance of it being performed again soon.
Other operas, such as Mascagni's Guglielmo Ratcliff, Il Piccolo Marat, and Iris, Montemezzi's L'Amore dei Tre Re, L'Incantesimo, and Risurrezione, as well as Giordano's La Cena Delle Beffe amply show that the verismo movement extended far beyond the boundaries of the familiar warmth of Puccini, in a rich and varied tapestry of emotionally-charged music drama.
For its 18th season, Teatro Grattacielo presented Italo Montemezzi''s lyrical masterpiece, La Nave, adapted from the play by Gabriele d'Annunzio, which had not been seen in the U.S. since 1919, and which was performed by the Teatro Grattacielo Orchestra conducted by Maestro Israel Gursky, in a specially reconstructed version taken from the composer's manuscript.
In 2019, Teatro Grattacielo presented a Gala of Verismo works for its 25th Anniversary Concert. In 2020 has filmed Umberto Giordano's Fedora in collaboration with Global Vision and Beniamino Gigli, 100 YEARS at the Met, a dedication to great tenor Beniamino Gigli who's Met debut occurred 100 years ago on November 26th 1920. Both productions are streaming on our website.
Cultural Equity Statement
Teatro Grattacielo is devoted to creating a vibrant arts world in which diversity is respected and celebrated. Teatro Grattacielo believes that we have an obligation to be reflective of our multicultural community. We commit to a diverse, inclusive, and equitable environment, which we believe enhances our overall work and industry.
Teatro Grattacielo believes that it is the role of artists to help see the world in new ways. We believe that diverse, multicultural perspectives, as depicted through art, help us to understand where we have been, wrestle with where we are, and imagine where we might go from here. Teatro Grattacielo recognizes that multicultural perspectives help add to the overall experience of art and increases innovation within our art form.
Over the past 27 years,Teatro Grattacielo has presented many US Premieres, while doing our best to ensure that the scope of that achievement has included the vast diversity of artistic voices, cultures, disciplines, and traditions found within our own New York Community, and around the world. Teatro Grattacielo will continue to build our productions with a particular eye on innovation, filmography, digitalization, and multimedia arts, while ensuring that our casts are always diverse and multi-ethnic.
We recognize the leadership of Opera America in the field of professional opera and subscribe to their definitions of Equity, Diversity, and Inclusion.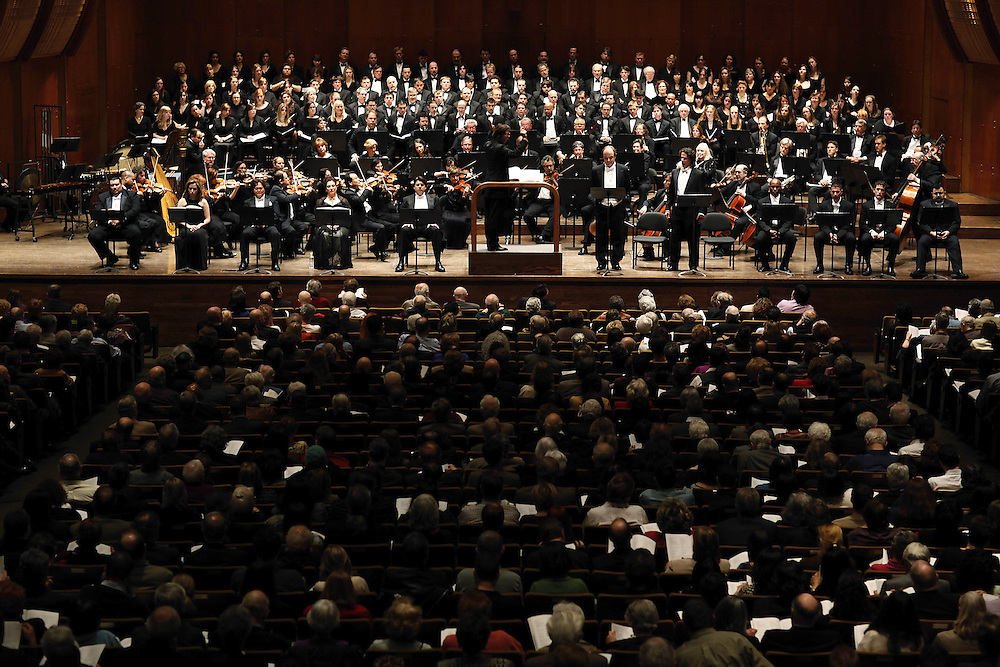 Opera in concert, Monday, April 13, 2009 at 8:00pm
AVERY FISHER HALL, LINCOLN CENTER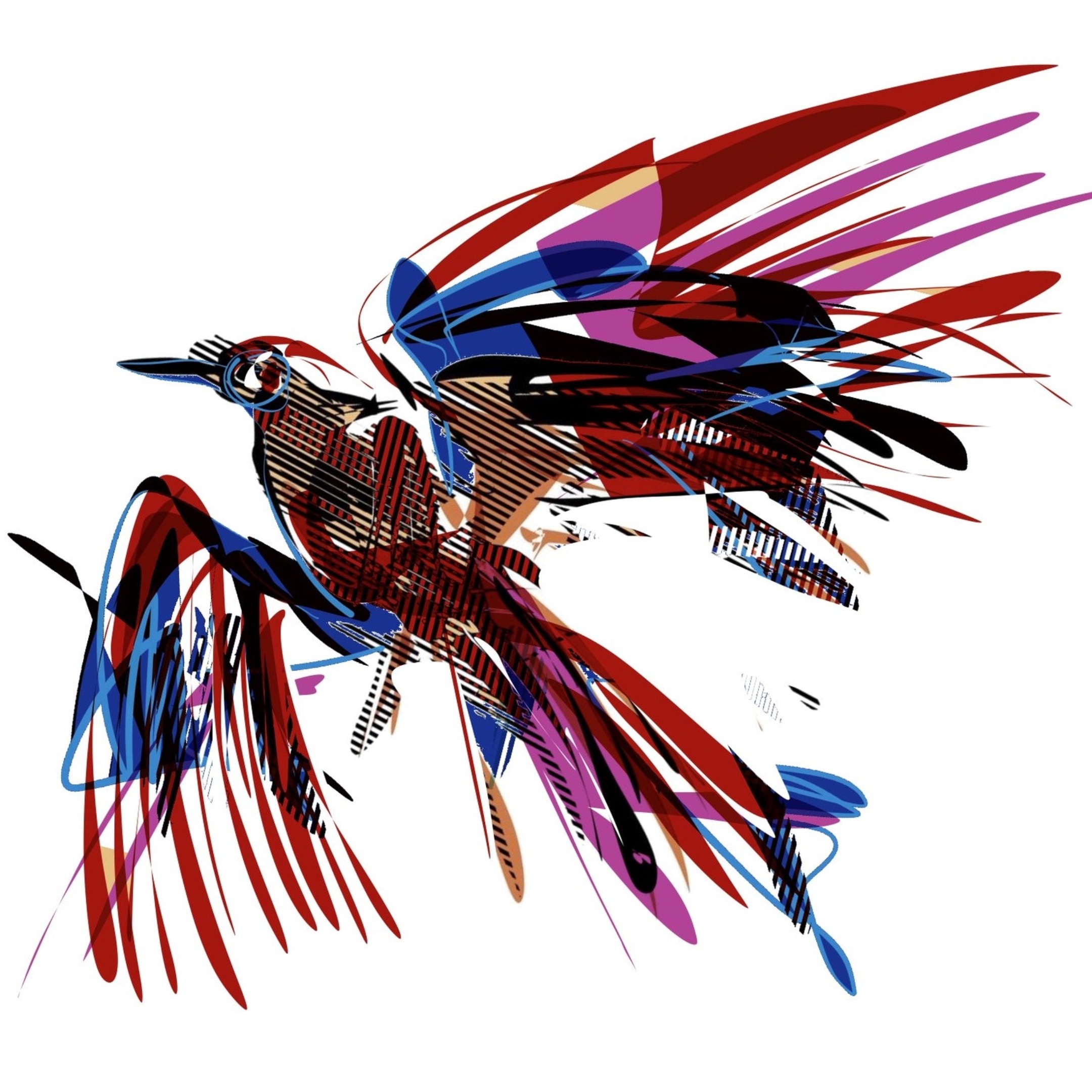 Giannis Dimitrakis
TEATRO GRATTACIELO COLLABORATIVE ARTIST