EL AMOR BRUJO by Manuel de Falla & OBLIVION by Astor Piazzolla
SATURDAY, NOVEMBER 13 2021 at 7:30 PM
ELLEN STEWART THEATER *
*creative shares at La MaMa
in co-production with Opera Hispánica
MEMBERS OF

Metamophosis Chamber Orchestra
Regi Papa | 1st violin ,Ann Kim | 2nd violin ,Midori Witkoski | viola, Jillian Blythe | cello, Dirk Wels | flute, piccolo, Slava Znatchenii | oboe, Sarah Boxmeyer | French horn, Joe Jennis - trumpet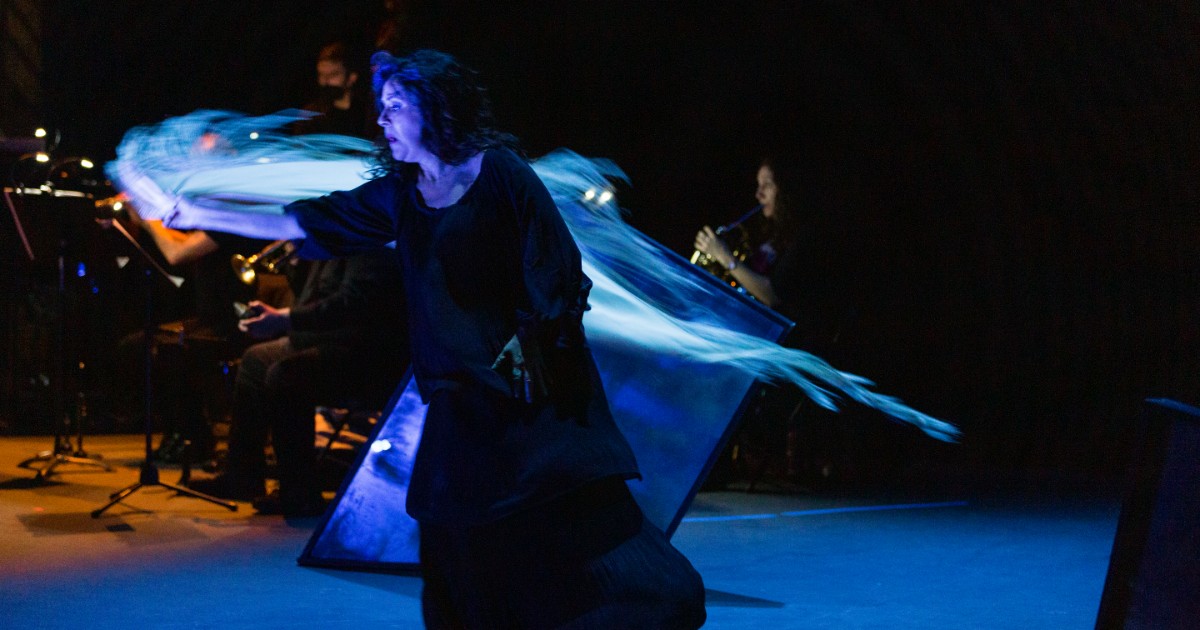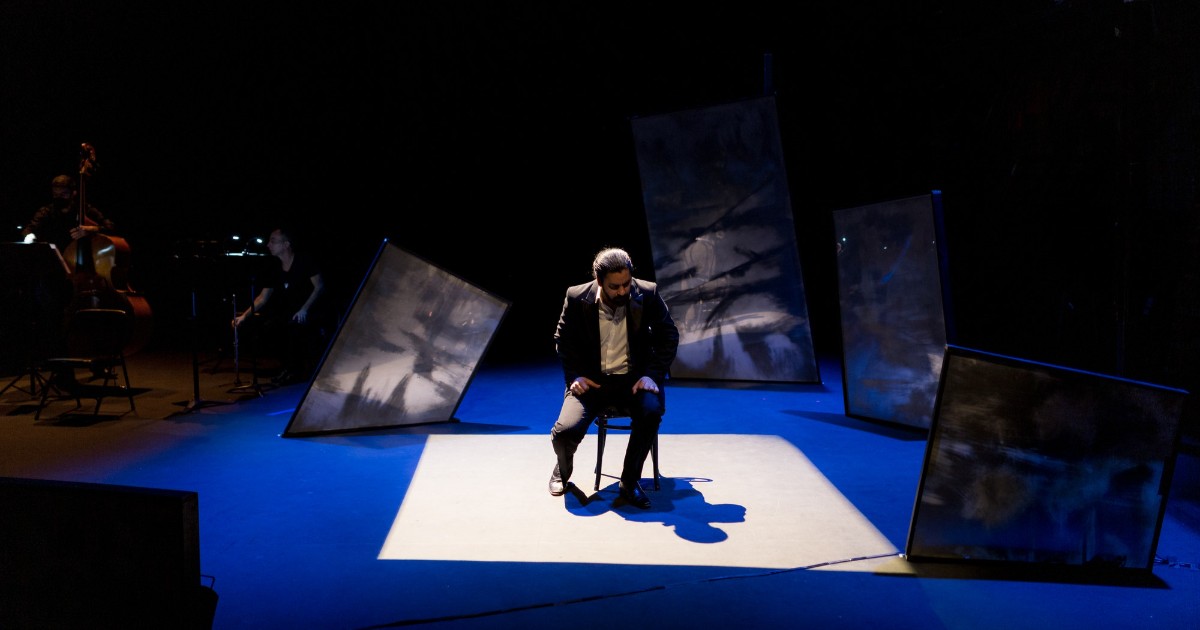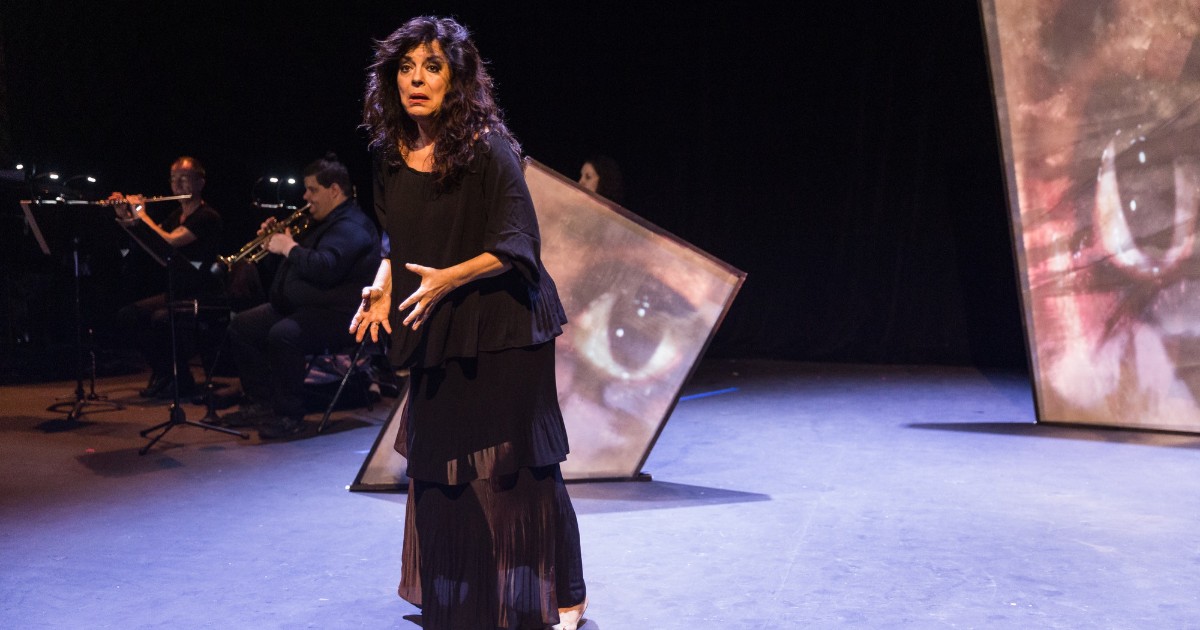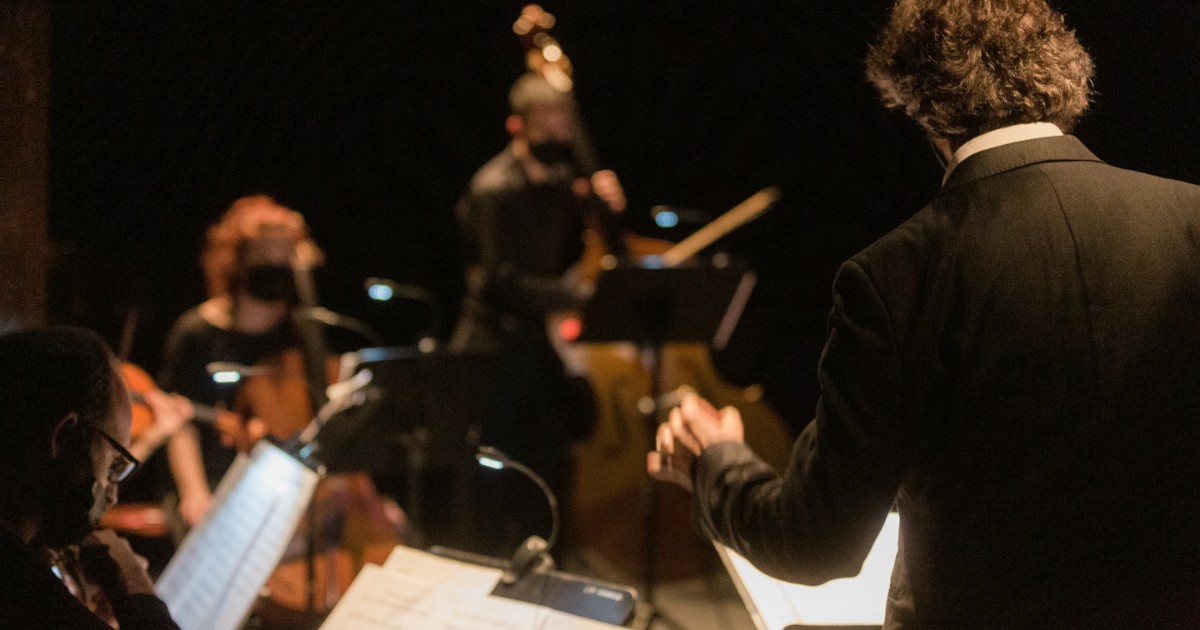 PARTIALY SPONSORED BY:

TEATRO GRATTACIELO COVID-19 SAFETY PLAN
In order to ensure the safety of audience members, staff, and artists Teatro Grattacielo will implement new health and safety measures. Protocols are subject to change should additional guidance become available from government or public health officials.
Teatro Grattacielo will observe all New York State guidelines immediate to the time of the performance.

AUDIENCE PROTOCOLS
VACCINATED AND TESTED: Attendees must present either digital or physical proof of full COVID-19 vaccination
MASKING: Guests will be asked to wear a mask throughout the building and in performance.
Security staff will assist with enforcing health standards.
Teatro Grattacielo reserves the right to request that any visitors who do not follow
these protocols leave the premises.
ADDITIONAL
Please note upon your arrival that you should be prepared to present your physical or digital vaccination card during the check-in process at the venue.
Face coverings must be worn such that:
- the mouth and nose are fully covered,
- the face covering fits snugly against the sides of the face so there are no gaps between the
mask and face,
- the face covering is secured to the face and will not slip.
PLEASE DO NOT ATTEND IF YOU EXPERIENCE ANY OF THE FOLLOWING SYMPTOMS:
People with COVID-19 have had a wide range of symptoms reported – ranging from mild
symptoms to severe illness. Symptoms may appear 2-14 days after exposure to the virus.
Anyone can have mild to severe symptoms. People with these symptoms may have COVID-19:
- Fever or chills
- Cough
- Shortness of breath or difficulty breathing
- Fatigue
- Muscle or body aches
- Headache
- New loss of taste or smells
- Sore throat
- Congestion or runny nose
- Nausea or vomiting.