APRIL 29TH AND 30TH, 2022 APOLLON THEATER ERMOUPOLIS SYROS
"This production is an interdisciplinary dialogue between opera and art forms, where time is suspended in a glass box, inspired by Pedro Almodovar's energy and La Lupe, a Cuban Bollero singer who lived in Bronx, New York during the 1980s and 1990s,"
The opera will be performed in an adaptation for chamber orchestra under the musical direction Greek Sinfonietta's artistic director, maestro Georgios Galanis and the inventive direction of the artistic director of Teatro Grattacielo, Stefanos Koroneos. The sets and costumes are designed by Tasos Protopsaltou, the lighting is edited by Emorfili Tsimplidou and the visual part by Lolita Valderrama Savage, a Filipino artist who lives and works both in Italy and New York. The creative team also includes Maria Panagiotopoulou as Assistant Costume and Set Designer, Elda Kladaki as Subtitles Supervisor, Nikos Motsios as Promotional Video Creator and Dina Strani as Stage Manager.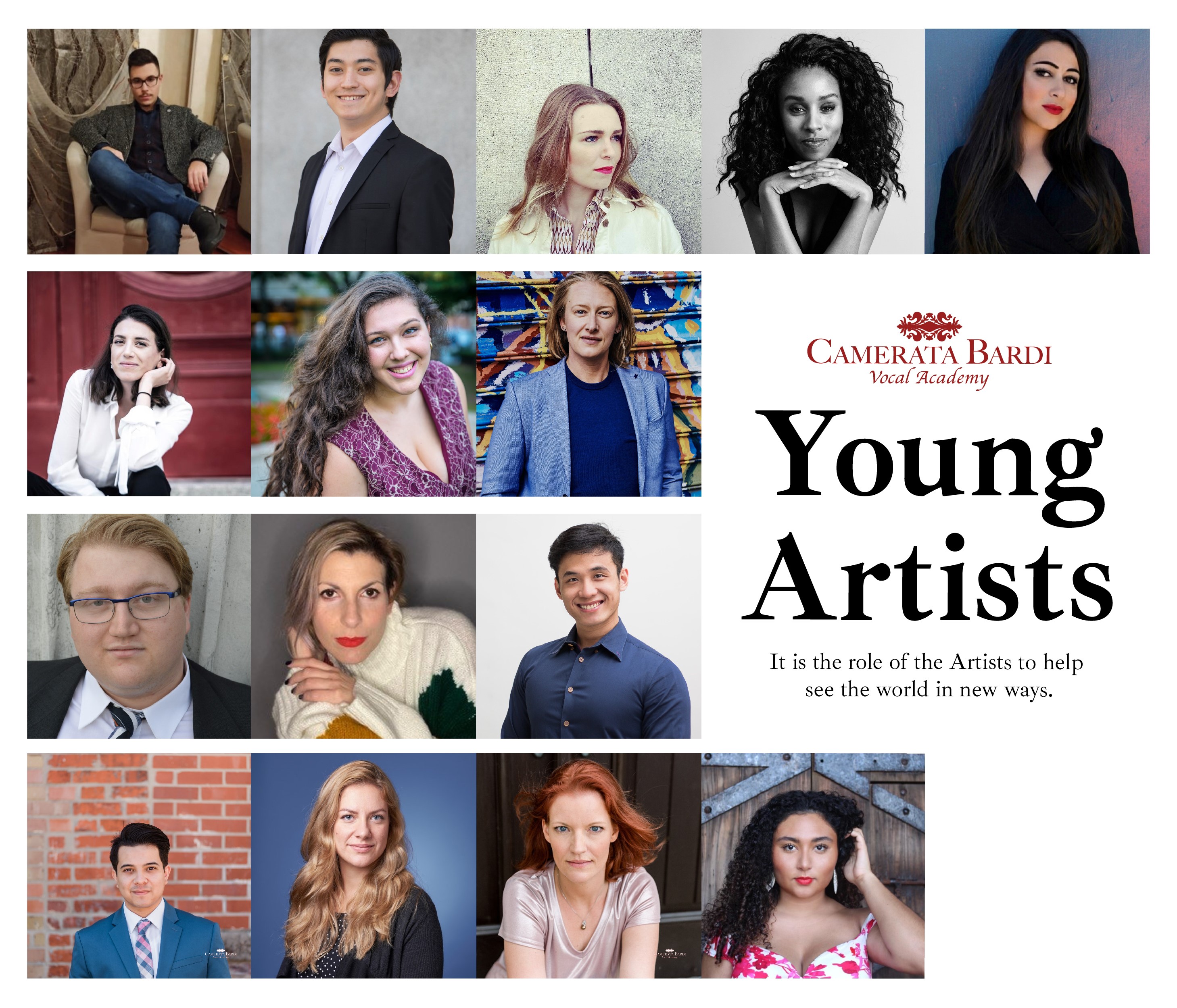 ACT 1

The opera opens with Leporello waiting outside a house for his master, Don Giovanni. A masked Giovanni rushes out of the house pursued by Donna Anna, and her awakened father (the Commendatore) tries to defend his daughter. A duel ensues and Giovanni kills the Commendatore. Anna mourns her father while her fiancé Don Ottavio pledges to avenge his death.
The next morning, Giovanni and Leporello encounter Donna Elvira, who is seeking the man who betrayed her. Giovanni, the culprit, tries to console her before realizing her identity. He makes a quick getaway, leaving Leporello to explain to Elvira that she is just another one of Giovanni's many conquests.
The scene changes to Zerlina and Masetto's wedding – Leporello joins his master and a group of peasants to celebrate. Giovanni sends the wedding party to his home while he flirts with Zerlina. Anna and Ottavio arrive and ask Giovanni for his assistance in finding the man who killed the Commendatore, unaware of his identity. Elvira returns to warn all of them of Giovanni's character, but he makes another quick exit. Suddenly, Anna realizes who he is and tells Ottavio the full story, demanding that he find Giovanni and avenge her father's death.
A party begins at Giovanni's home with all of the wedding guests. Anna, Ottavio and Elvira appear at the house in masks and are invited to join the party. At the party, Giovanni leads Zerlina to another room. She screams and everyone rushes to rescue her. Giovanni blames Leporello. Anna, Ottavio and Elvirare move their masks and accuse Giovanni, who manages to escape.
ACT II

Giovanni decides that his next conquest is Elvira's maid, so he switches clothes with Leporello to woo her without getting caught. Mistaking Leporello for Giovanni, Elvira comes down to be led away by him. Masetto appears, armed and with villagers. Don Giovanni (who is still disguised as Leporello) offers to help them. After sending the peasants the wrong way, Giovanni tricks Masetto into giving him all his weapons and makes a quick exit.
Later on, Leporello (who is still believed by Elvira to be Giovanni) is confronted by Anna, Ottavio, Zerlina and Masetto. A panicked Leporello reveals his true identity before escaping. Ottavio asks the others to look after Anna as he looks for Giovanni to take revenge.
After fleeing, Leporello joins his master in a cemetery where they notice a statue of the Commendatore. Suddenly, a voice from the statue warns Giovanni of his impending doom. Leporello is terrified but Giovanni thinks it is a joke. Giovanni invites the statue to a banquet and it accepts.
At the banquet Elvira appears and begs Giovanni one last time to change his life and marry her, but he dismisses her. A loud scream sounds, and everyone looks – the statue arrives at the banquet to ask Giovanni to repent. Giovanni refuses and is thus consumed by the flames of hell. The others appear in an epilogue warning the audience about the dangers of sinful behaviour.